NAHB Learning
The Future of Urban & Suburban Housing in the Wake of COVID-19
As home builders and multifamily developers consider what and where to build in a COVID and post-COVID world, questions abound about the demand for suburban versus urban housing, single-family versus multifamily and rental versus for-sale. Significant changes are underway in housing demand patterns, but are these changes short-term shifts or long-term trends? How should we accommodate work from home trends? Will single-family built-for-rent play a larger role? And what are the demand prospects for luxury, middle-income and affordable segments? This webinar will explore these and many more critical elements driving suburban, urban, for-sale and rental demand across the U.S. in the wake of the pandemic.
Participants in this webinar will:
Gain an understanding of how the housing landscape is changing in the wake of the pandemic and how developers are addressing the new realities.
Explore how developers are addressing the need for more affordable urban, suburban, rental and for-sale housing.
Identify the prospects for development in urban, walkable suburban, low-density suburban, exurban and rural locations.
Learn how the townhouse and single family built-for-rent sector will grow in the near future.
Speakers: Richard M. Gollis, Co-Founder and Principal, The Concord Group; Dr. Robert Dietz, Chief Economist, NAHB; John Affleck, VP, Market Analytics, Costar; Svenja Gudell, Chief Economist, Zillow Group; and Charles Elliott, President, Toll Brothers Apartment Living


NAHB Continuing Education: 1.0 hours of continuing education credits for the following 12 designations: CAPS, CGA, CGB, CGP, CGR, CMP, CSP, GMB, GMR, Master CGP, Master CSP, MIRM.

Cancellation and Refund Policy: Registration is open until 3 p.m. ET (12 p.m. PT) on Wednesday, November 4. To receive a refund, cancellations must also be submitted by 3 p.m. ET (12 p.m. PT) on Wednesday, November 4. After that date, no refunds will be issued. Cancellation requests must be submitted to Deborah Krat at EdWebinars@nahb.org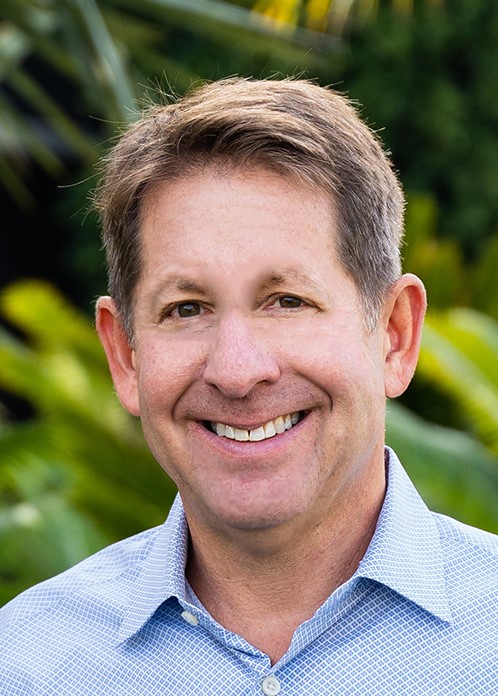 Richard M. Gollis
The Concord Group, Newport Beach, CA
Richard M. Gollis is a Co-Founder and Principal of The ConcordGroup based in the Newport Beach office. As a founding partner, Richard hascrafted and cultivated the firm'sunique approach to advisory services, integrating deep market knowledge withcreative analytics to provide best-in-class solutions to a diverse range ofclients.
Richard'sexpertise in strategic market analysis, development programming, transactiondue diligence and valuation extends across all real estate asset classes. Witha career spanning the country Richard offers an exceptional breadth ofexperience that makes him a trusted advisor. He works frequently withinvestors, developers and public agencies solve complex development challenges.
Across the country, Richardhas led TCG teams on projects that have positively influenced infrastructureand development patterns including master planned communities, newredevelopment in the urban core; redevelopment of suburban retail to mixed use;transit-oriented nodes and corridor plans.
Respected as a thoughtleader in real estate, Richard is often quoted in major publications and he isfrequently sought after as a speaker at key industry events. Richard waselected a Trustee to the Urban Land Institute in 2012 and has been a Governorof the ULI Foundation since 2006.
Richard is the foundingChair of ULI'sSuburban Development and Redevelopment Council which focuses on best practicesin the transformation of communities and transportation corridors. He currentlyserves as the Jury Chair for the Hines Student Competition, the leading urbandesign and development "ideascompetition"for graduate schools. Prior roles at ULI include Chair of the CommunityDevelopment Council, Juror for the Awards for Excellence and Chair of the OrangeCounty, CA District Council. Richard has also participated on and chairedseveral of Advisory Services Panels.
Richard serves on theAdvisory Board of Jamboree Housing Corporation, a leading community developmentorganization specializing in affordable housing. In addition, he serves on theLeadership Board of The Department of Urban Planning and Public Policy at theUniversity of California, Irvine.
A native of Boston, Richardis a graduate of Brown University with a degree in international relations.
$i++ ?>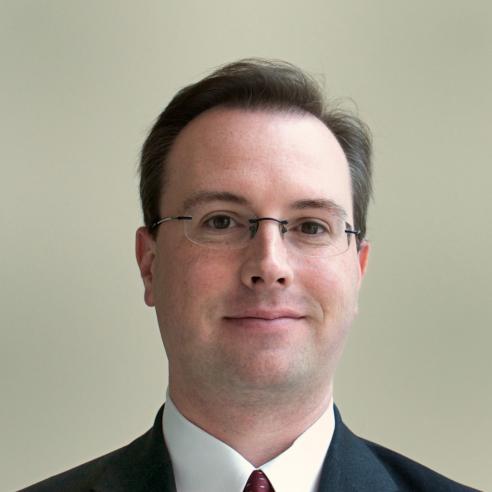 Rob Dietz
PhD, Chief Economist, Senior Vice President for Economics and Housing Policy, NAHB
Robert Dietz, Ph.D., is Chief Economist and Senior Vice President for Economics and Housing Policy for NAHB, where his responsibilities include housing market analysis, economic forecasting and industry surveys, and housing policy research. Dr. Dietz has published academic research on the private and social benefits of homeownership, federal tax expenditure estimation, and other housing and tax issues in peer-reviewed journals, including the Journal of Urban Economics, Journal of Housing Research, the National Tax Journal and the NBER Working Paper series. He has testified before the House Ways and Means Committee, the Senate Finance Committee, and the Senate Banking Subcommittee on Economic Policy on housing and economic issues. Prior to joining NAHB in 2005, Robert worked as an economist for the Congressional Joint Committee on Taxation, specializing in revenue estimation of legislative proposals involving housing, urban development, and other business tax issues. He is a native of Dayton, Ohio and earned a Ph.D. in Economics from the Ohio State University in 2003. https://www.linkedin.com/in/robertddietz/
$i++ ?>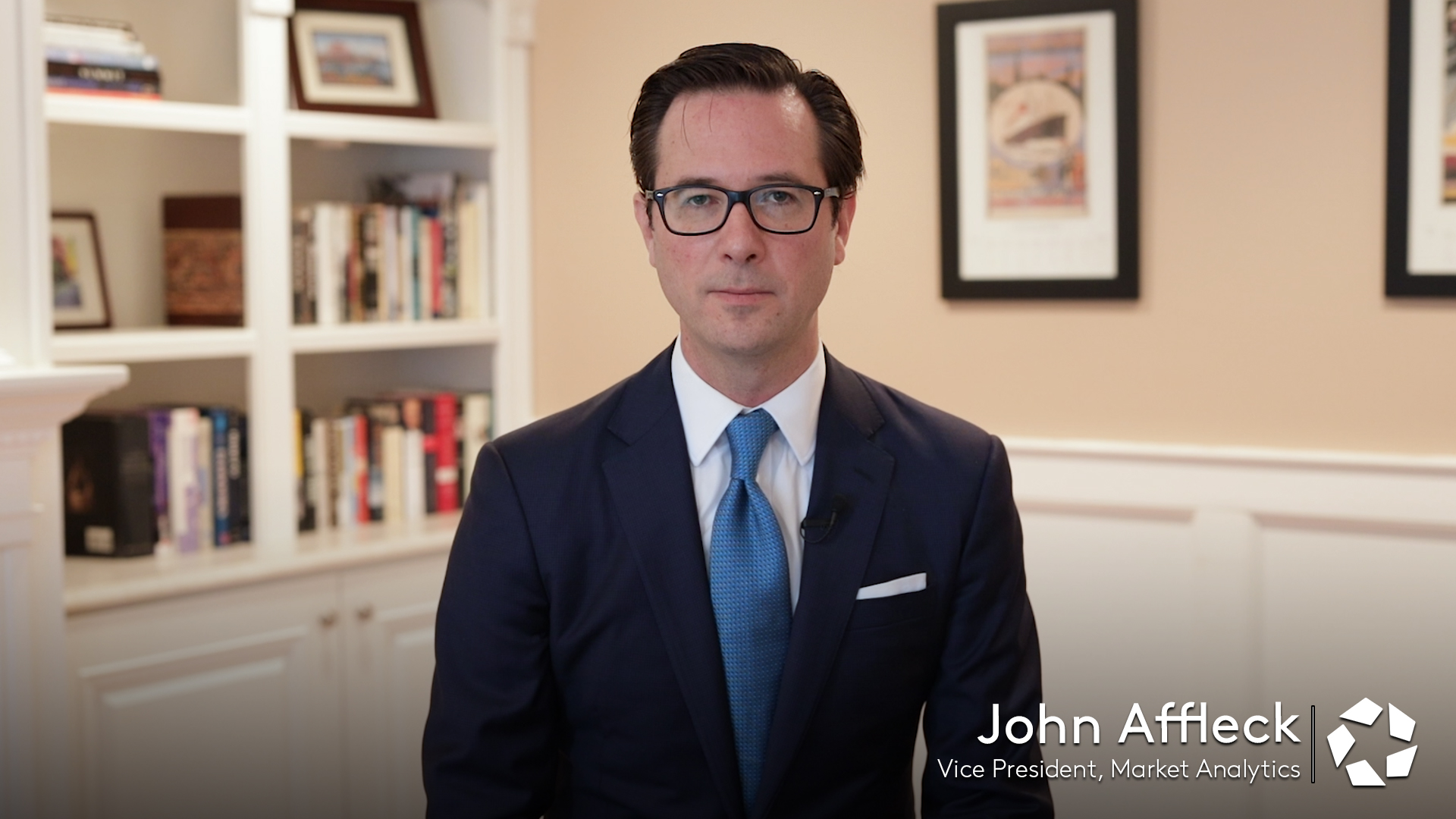 John Affleck
VP, Market Analytics, Costar, Boston, MA
$i++ ?>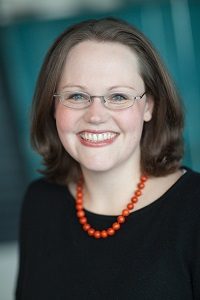 Svenja Gudell
Chief Economist Zillow Group, Seattle, WA
$i++ ?>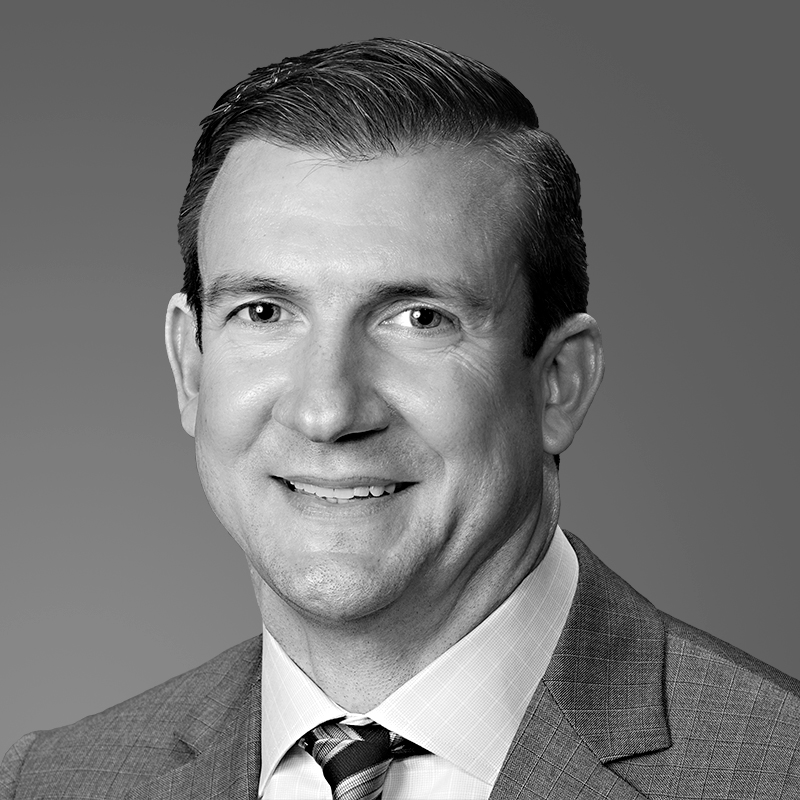 Charles Elliott
President Toll Brothers Apartment Living, Horsham, PA
$i++ ?>
Key:

Complete

Next

Failed

Available

Locked
11/05/2020 at 2:00 PM (EST) | 60 minutes
11/05/2020 at 2:00 PM (EST) | 60 minutes
This webinar starts at 2:00 pm ET. Attendees will be able to login at 1:45 pm ET.
9 Questions
Please fill out the evaluation below with your feedback about the webinar. You must complete the evaluation to receive your Certificate of Completion. Click the link below when you are ready to begin.
Certificate of Completion
1.00 Continuing Education credit | Certificate available
1.00 Continuing Education credit | Certificate available